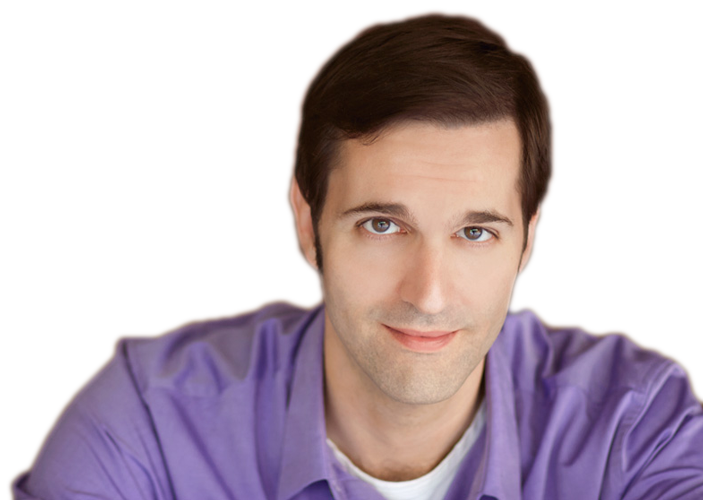 David got to dust off his big band piped for a private event in Santa Monica
The song I Know What You Are from The Count of Monte Cristo reaches 10,000 views on YouTube! Congratulations to Kelly d'Angelo and Matt Dahan. I was honored to perform and record this thrilling song with David Meinke.
David performed a leading role in an exciting new musical. Details are still a secret. Hope to announce something soon!