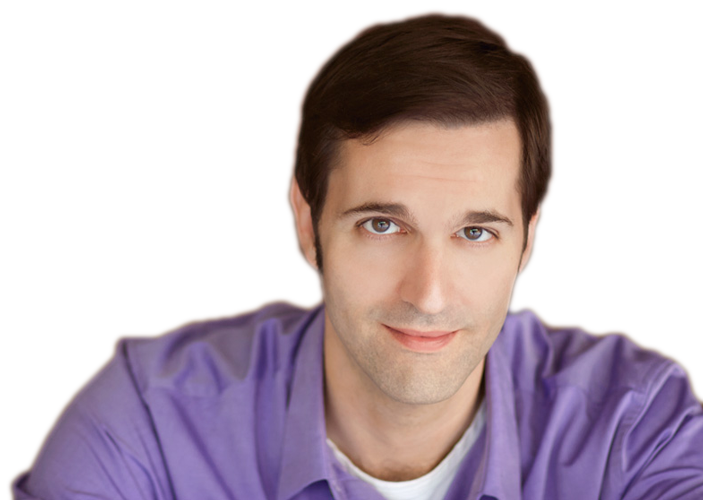 David lent his voice to a live performance of the score to the popular video game series Kingdom Hearts at the Dolby Theatre in Hollywood.  The concert featured more than 70 musicians on stage, with amazing HD video cinematics supervised by director Tetsuya Nomura himself.
The song I Know What You Are from The Count of Monte Cristo reaches 10,000 views on YouTube! Congratulations to Kelly d'Angelo and Matt Dahan. I was honored to perform and record this thrilling song with David Meinke.
David performed a leading role in an exciting new musical. Details are still a secret. Hope to announce something soon!