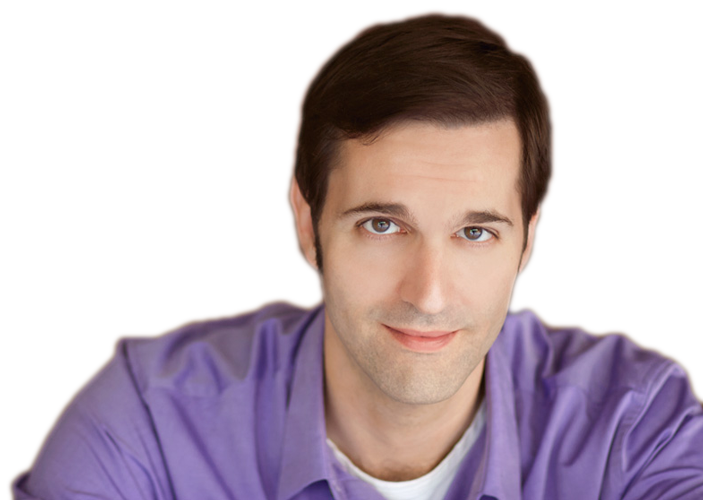 David will be singing with New York-based musical director Michael Lavine at the E Spot Lounge in Studio City, CA. Tuesday April 18th 7:30 pm. $15 ($10 with the code Gershwin for an early online purchase discount) + 2-item food/beverage minimum. Featuring: Amy Brothman & Dianne Fraser, Alexis Carra, Fay DeWitt, Shelly Goldstein, Ilene Graff &...
The song I Know What You Are from The Count of Monte Cristo reaches 10,000 views on YouTube! Congratulations to Kelly d'Angelo and Matt Dahan. I was honored to perform and record this thrilling song with David Meinke.
David performed a leading role in an exciting new musical. Details are still a secret. Hope to announce something soon!