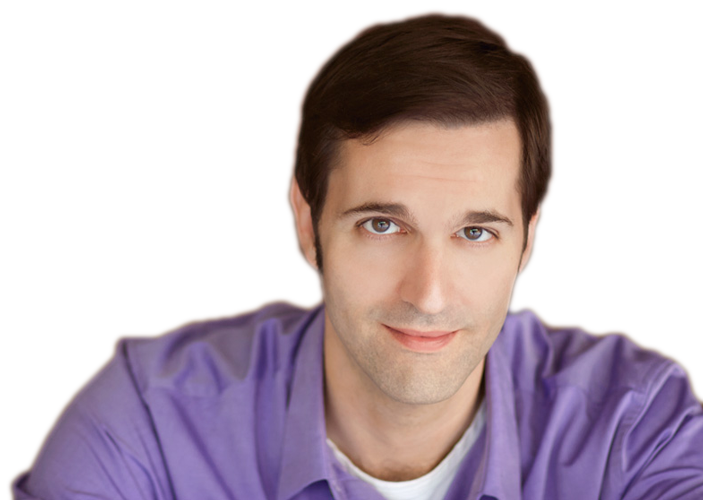 David will be joining the Musical Theatre Guild for a two-night concert celebration of Sondheim. Read the Broadway World article
David will join the Harvard Yardbirds for a holiday concert at the Pasadena Rotary.
David will be joining Musical Theatre Guild's production of Brigadoon, at the Alex Theatre in Glendale. Brigadoon will be presented as a staged concert reading, directed by Kim Huber with musical direction by Jennifer Lin.