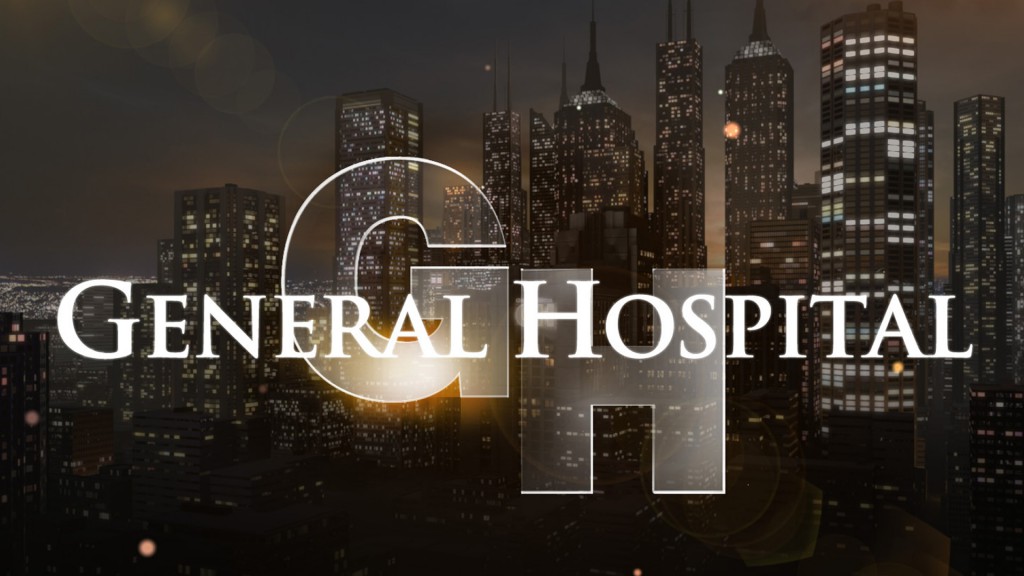 General Hospital
David will be taping an episode of General Hospital.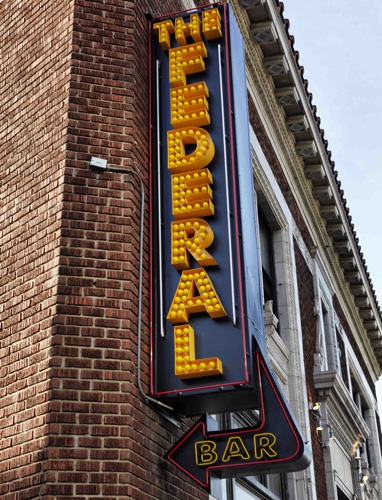 Kritzerland at the Federal
David will be joining the company of THE MUSIC MEN – The Songs of Meredith Willson & Gene de Paul on August 4.
For more information, visit Broadwayworld.com.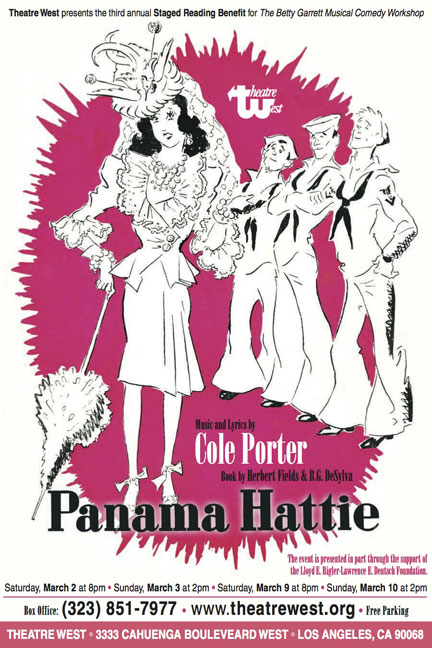 Panama Hattie
David returns to Theatre West for the Third Annual Betty Garrett Memorial Musical Comedy Tribute. David plays the role of Vivian "Storky" Budd, originally played by Arthur Treacher.
Panama Hattie, with music and lyrics by Cole Porter and book by Herbert Fields and B.G. DeSylva, was first performed on Broadway in 1940 and ran for fifteen months. It starred Ethel Merman, Arthur Treacher, Pat Harrington Sr., Rags Ragland and Betty Hutton and featured June Allyson, Betsy Blair, Miriam Nelson and Vera-Ellen.
For more information, visit the Theatre West website.
…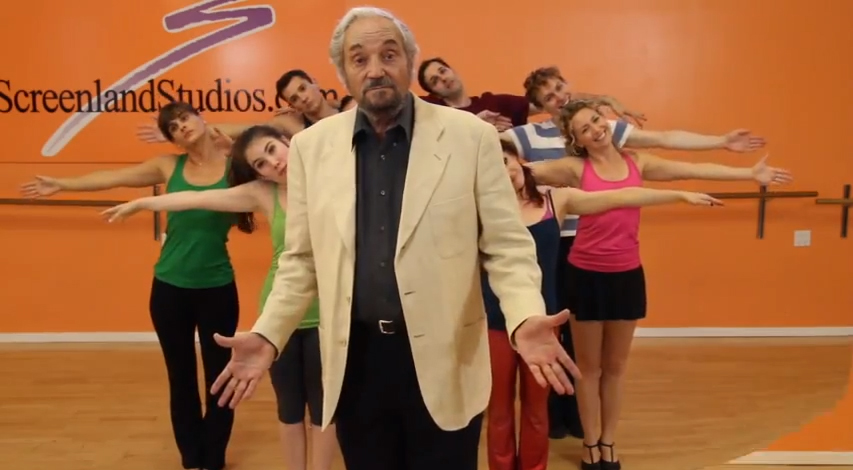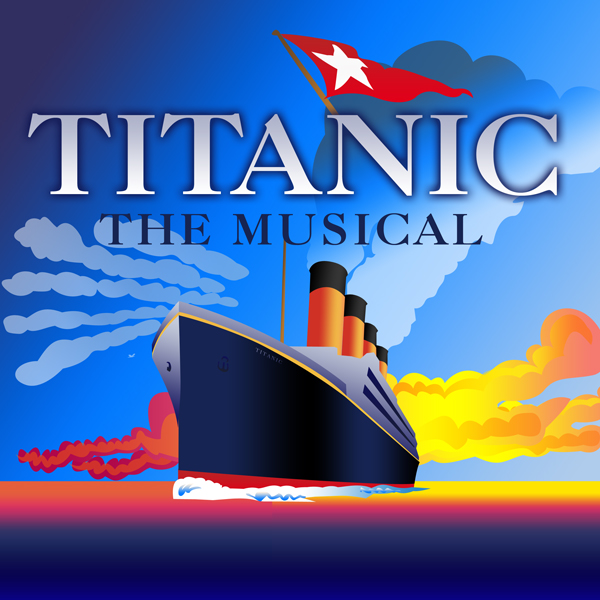 Titanic Wins BroadwayWorld Award for Best Special Theatre Event!
Musical Theatre Guild's Production of Titanic has been voted the Best Special Theatre Event by BroadwayWorld. As First Officer Murdoch, David was responsible for crashing into the iceberg…
Full details on BroadwayWorld.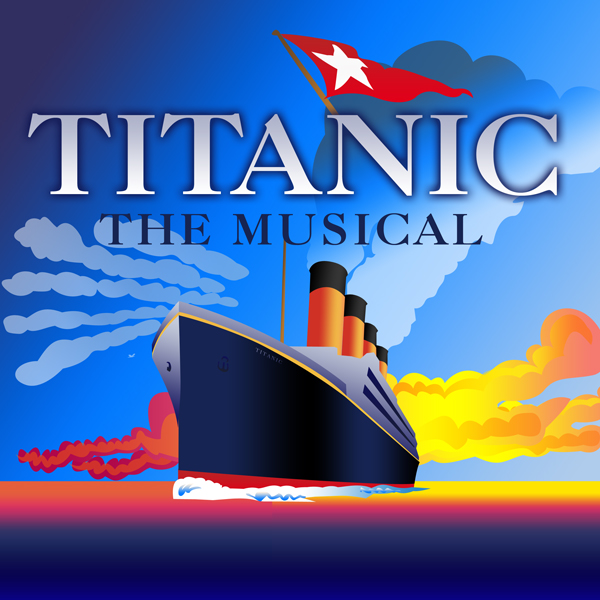 Titanic
David is thrilled to be retuning to the Musical Theatre Guild to play the role of First Officer Murdoch in Titanic.
One hundred years ago, on April 15, 1912, the RMS Titanic departed from England on its maiden voyage to New York. As vacations often do, it turned out to be more complicated than relaxing. It did not end well. On April 23, 1997, Titanic, The Musical opened at the Lunt-Fontanne Theatre. The results were much happier: five Tony Awards, including Best Musical, Best Score and Best Book. The New Yorker review said "…a musical about history's most tragic maiden voyage was obviously preposterous… Astonishingly, Titanic manages to be grave and entertaining, somber and joyful… a genuine addition to American musical theatre."
For more information, visit Musical Theatre Guild.
Reviews
…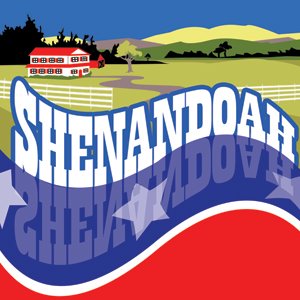 Shenandoah
David will be joining the cast of Shenandoah at the Musical Theatre Guild. With a passionate country & western score, SHENANDOAH is the rousing, moving story of a pacifist Southerner who is forced to take action when his youngest son is taken prisoner during the war. Launched in 1975, SHENANDOAH ran for 1,050 thrilling performances and, with a TONY® win, solidified John Cullum's leading man status.
For more information, visit Musical Theatre Guild.
For tickets:
Monday, June 11, 7:30 pm, Alex Theatre or 818-243-ALEX
Sunday, June 17, 3:00 pm, Thousand Oaks Civic Arts Plaza or 800-745-3000
Reviews
Blog Critic
Stage & Cinema
StageSceneLA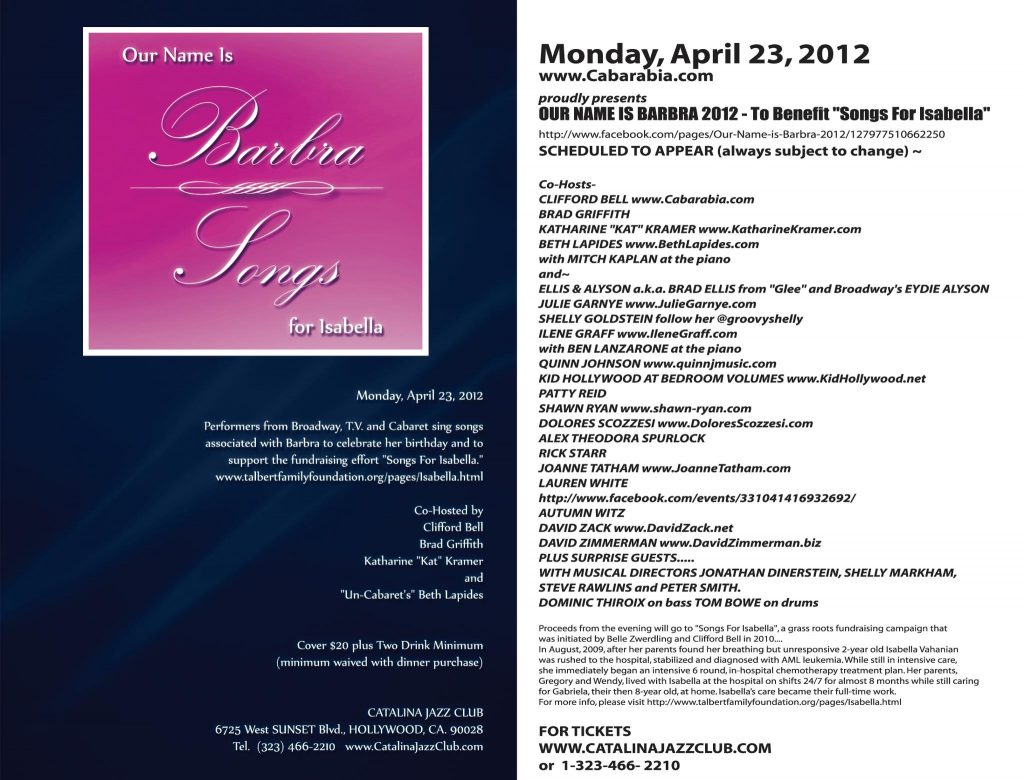 Our Name Is Barbra: Songs For Isabella
David will be part of a concert of the music of Barbra Streisand at Catalina Jazz Club on Monday, April 23.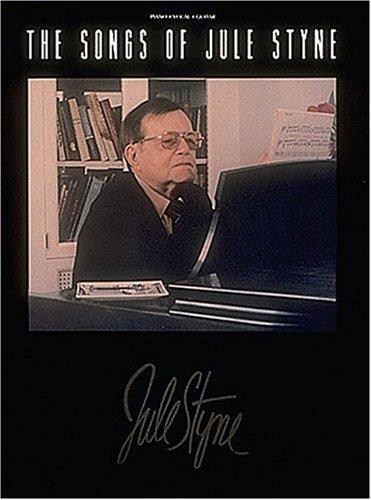 MAKE SOMEONE HAPPY: THE HAPPY SONGS OF JULE STYNE
Renowned music historian Rick Starr and musical director/piano virtuoso Michael Lavine present a "Rick's Pix" Actors Fund Benefit Concert of happy songs by iconic composer Jule Styne (GYPSY, FUNNY GIRL, BELLS ARE RINGING, DO RE MI, GENTLEMEN PREFER BLONDES, SUGAR…) Performers include Eydie Alyson, Barbara Deutsch, Nancy Dussault, Joshua Finkel, Julie Garnye and David Zack. All proceeds will benefit The Actors Fund. Limited seating available – one show only – on Sunday, March 25th, 5PM at a private home in Studio City. $25 ticket includes beverages and light fare.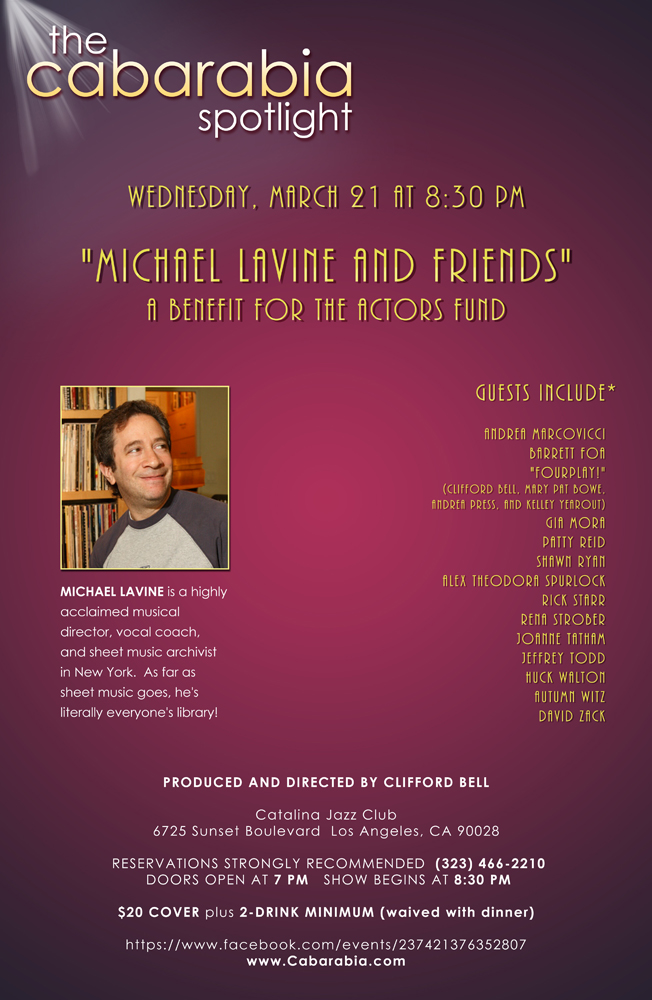 "Michael Lavine and Friends" at Catalina Jazz Club
David will be joining New York-based musical director, coach and sheet music archivist Michael Lavine at the Catalina Jazz Club for an evening of song to benefit the Actors Fund.